Software & Visualisation
Modern control elements
We implement controls from all well-known manufacturers (such as Siemens, Beckhoff, Eaton or Rockwell) depending on the customer's requirements or best suitability.
Our software engineers program the controls in the well-known PLC programming languages as well as in the common high-level languages (i.e. Java, TwinCat 2 & 3, C, Siemens Tia Portal, etc.).
You benefit from our experience in assembling a wide variety of applications and from our high flexibility in selecting the appropriate software manufacturer. In this way, we guarantee you the highest process reliability.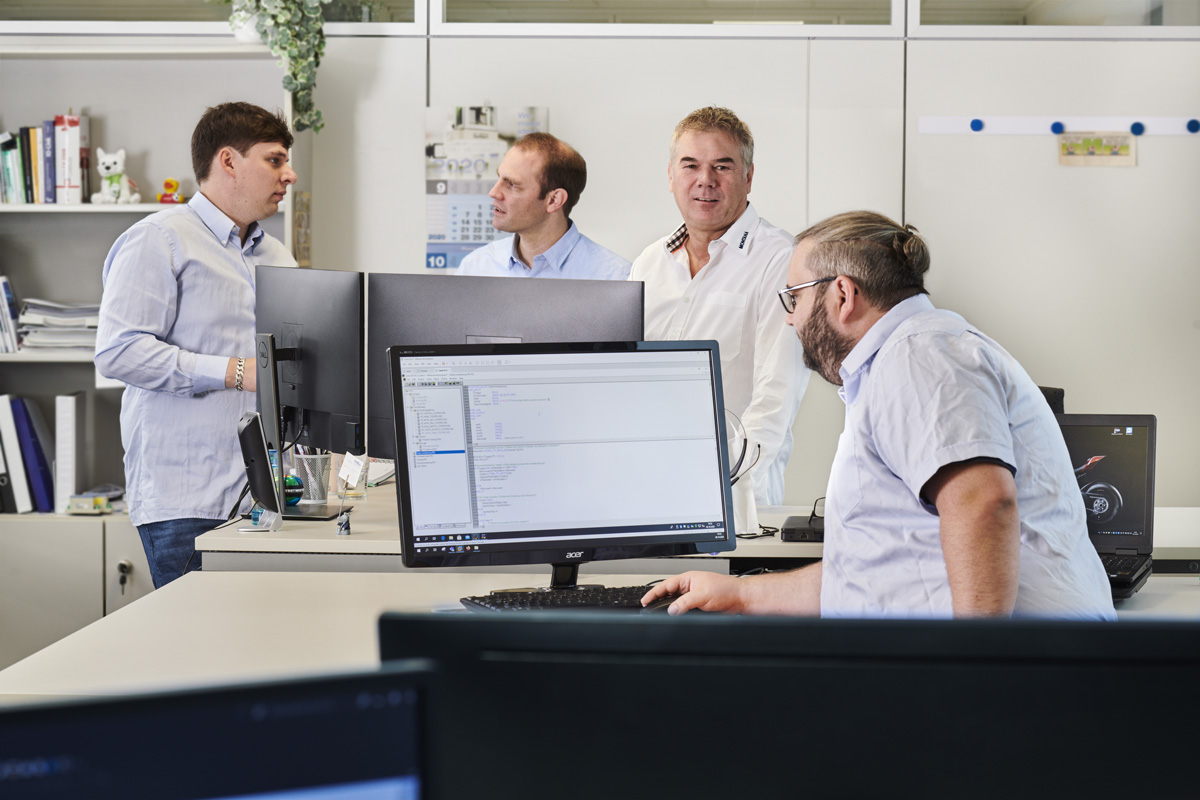 In-house user interface
HMI – Human Machine Interface
We place particular emphasis on user-friendly operator guidance. Our in-house HMI technologies enable appealing user interfaces and comply with the current ergonomics guidelines according to the VDMA (German Mechanical Engineering Association). This means that your system solutions provide you with the highest level of user-friendliness.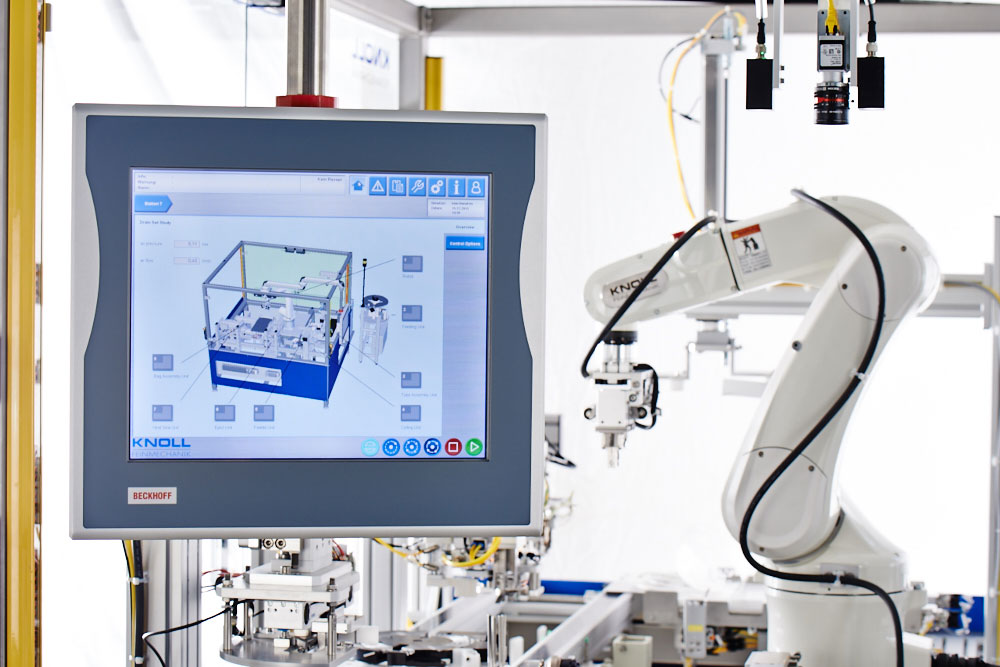 Control systems
Image processing
Image processing systems are used, among other things, for control purposes in order to meet the quality demands placed on the product of our customers and partners. Here, the components are checked for correct colour, position or geometry before they are further processed.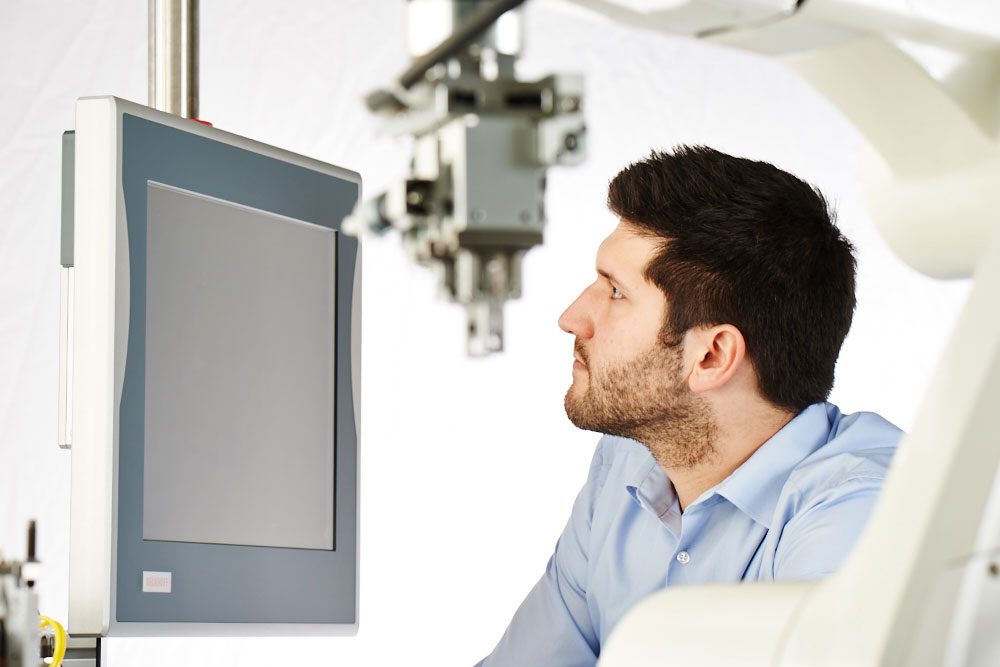 The seeing robot
Vision camera systems
We also use vision systems to check assembly quality, completeness and compliance with assembly specifications. In this way, OK parts can be visually distinguished from NOK parts and separated, even in high quantities and with fast cycle times.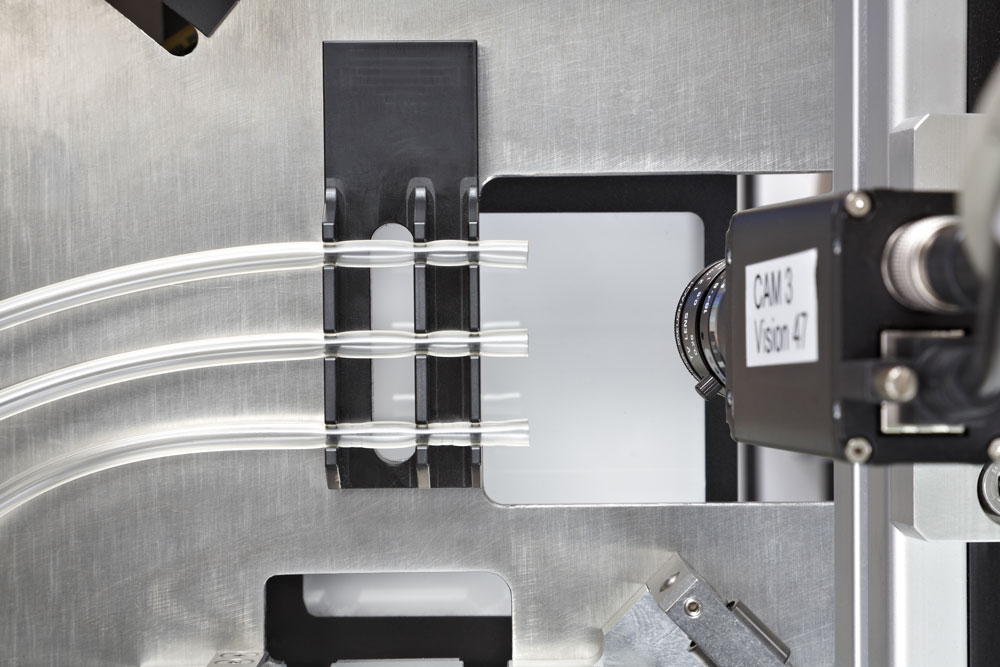 Robotics & gripper systems
Assembly of flexible components
We use robots from all well-known manufacturers and integrate both single-robot systems and dual-robot systems into the automation solutions or individually as a module. The best suited systems are always selected in direct consultation with you as our partner.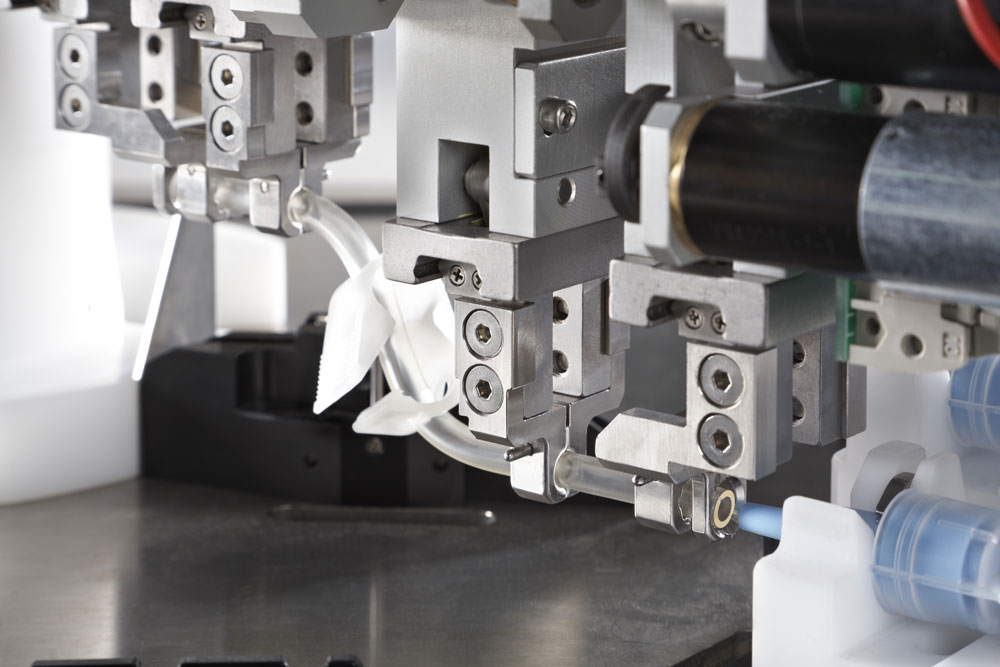 Software & Visualisation
You are looking for a partner
to help you with your project?
Benefit from our experience now and contact us.