Filling technology according to customer requirements
Individual solutions
With our filling technology solutions, different volumes from 25 ml to 6 l can be dosed under normal conditions and sterility requirements. Different pump systems can be used for filling into bags or containers. Aggressive liquids are also handled drip- and splash-free. Measuring systems for volume and other parameters are integrated according to customer requirements.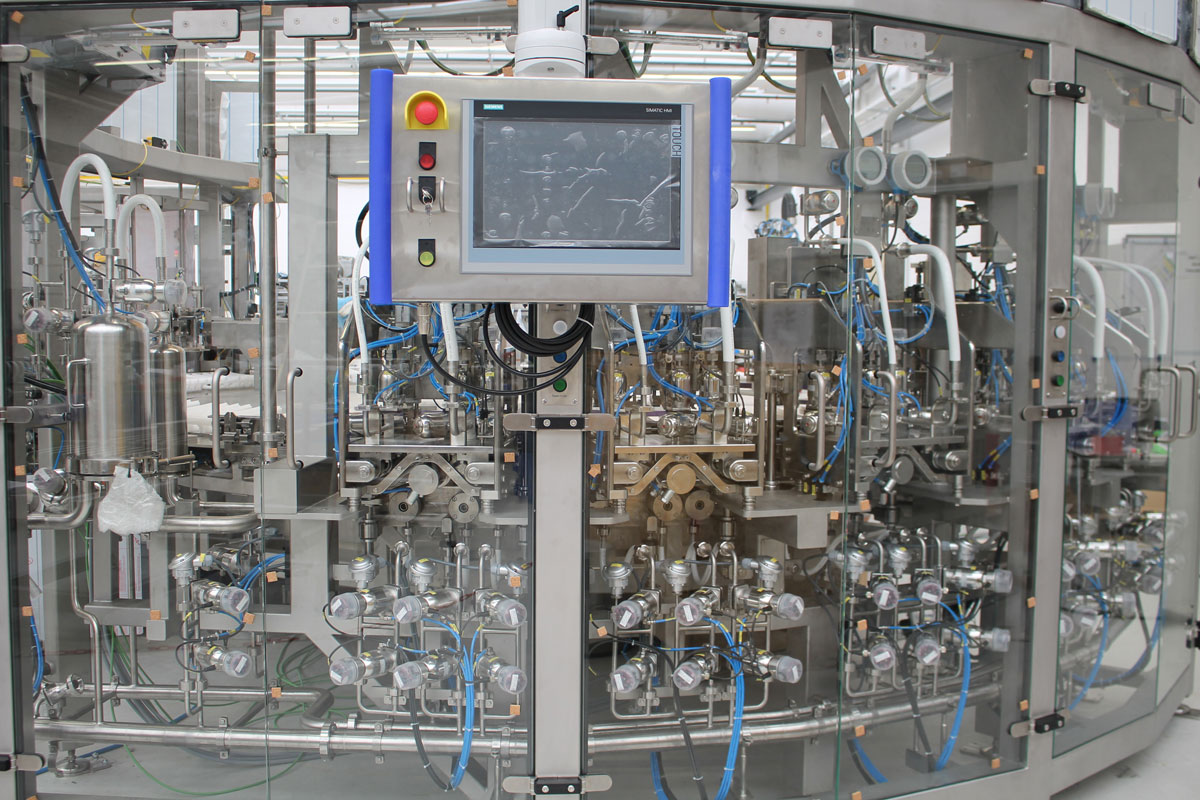 Fully automatic filling stations
Different volumes and liquids
Bags or other containers are filled fully automatically in the filling stations. The filling process is monitored by flowmeters to ensure an exact filling quantity. After filling, the bags or containers are sealed and the liquid can no longer escape. A rinsing process is carried out automatically as required.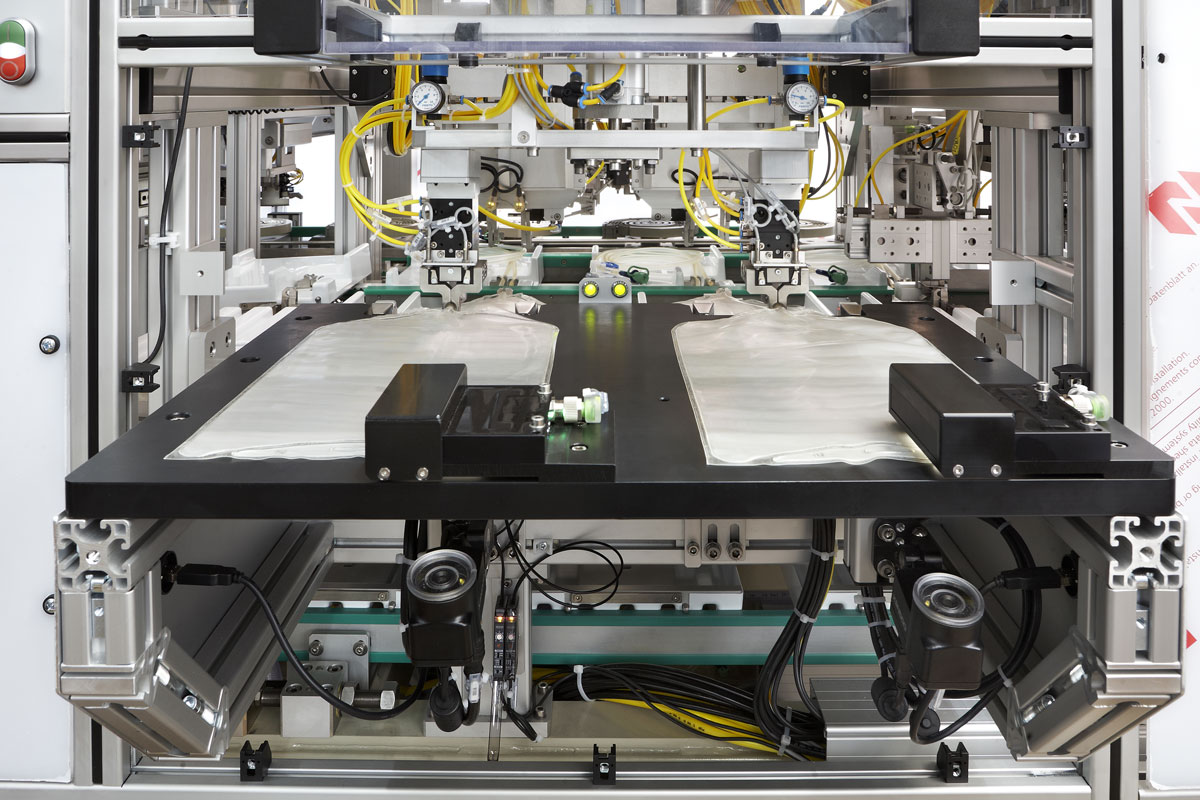 Filling Technology
You are looking for a partner
to help you with your project?
Benefit from our experience now and contact us.