Manufacturing
Multifunctional machinery
We are experts in the fields of machining, water jet cutting, rapid prototyping and 3D printing. Our control cabinet construction division meets the latest requirements and works exclusively with qualified electricians.
The entire production is equipped with the most modern machines and technologies, which we use both for our own parts production and for external orders. All areas are deployed for individual and series production depending on requirements and economic efficiency.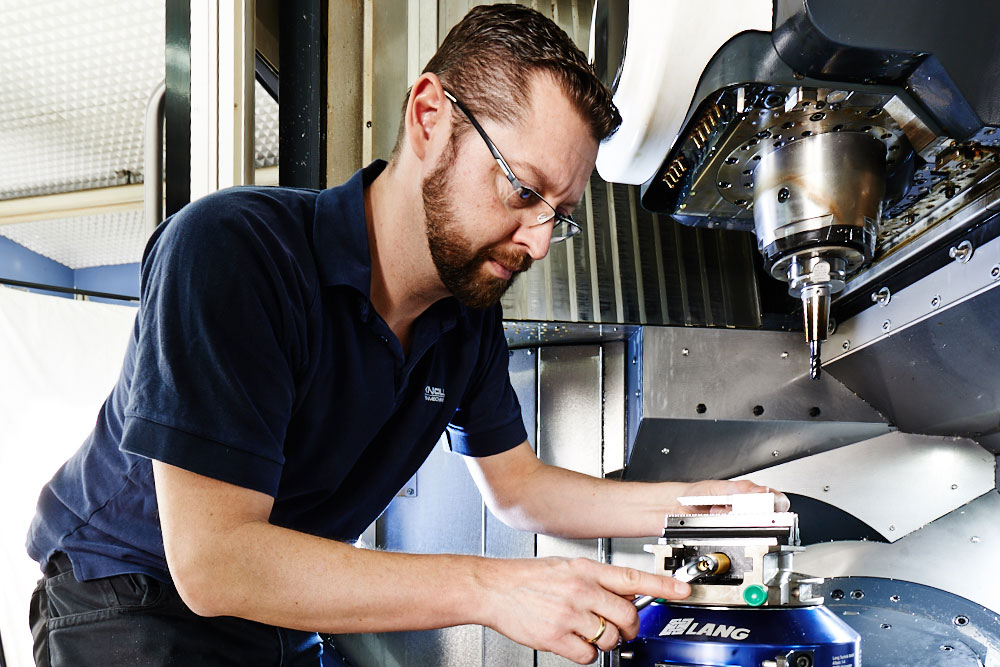 Individual solutions
All manufacturing from a single source
We reliably provide you with everything from a single source. Many key components for our automation solutions are produced in-house with our multifunctional machine park. Based on many years of experience, we select the most economical production method on semi- or fully-automatic machines. Our entire know-how is also available for external orders.
The basis of all parts
Machining production
We guarantee you first-class quality and highest precision of the production parts with our optimised production processes and modern machines.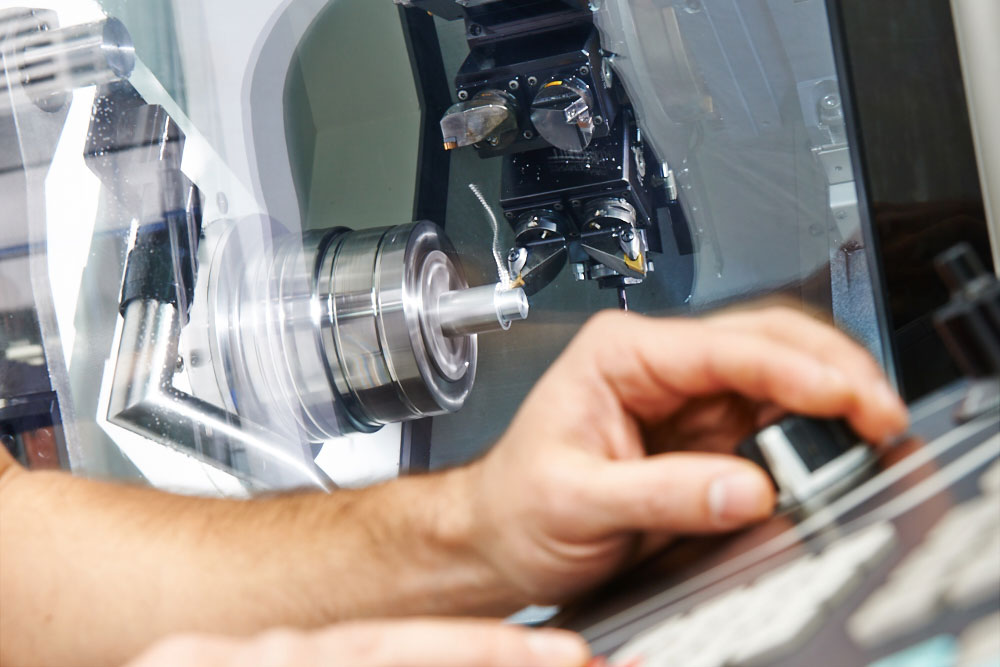 Finest precision
Water jet cutting
We have extensive experience in water jet cutting and use this technology for individual and series production.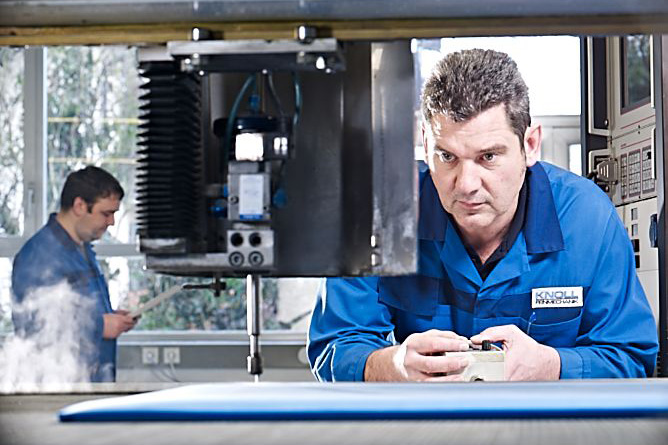 Individual parts
Rapid prototyping & 3D printing
Using a special 3D process based on ONYX, we can produce complex, 3-dimensional components in a very short time.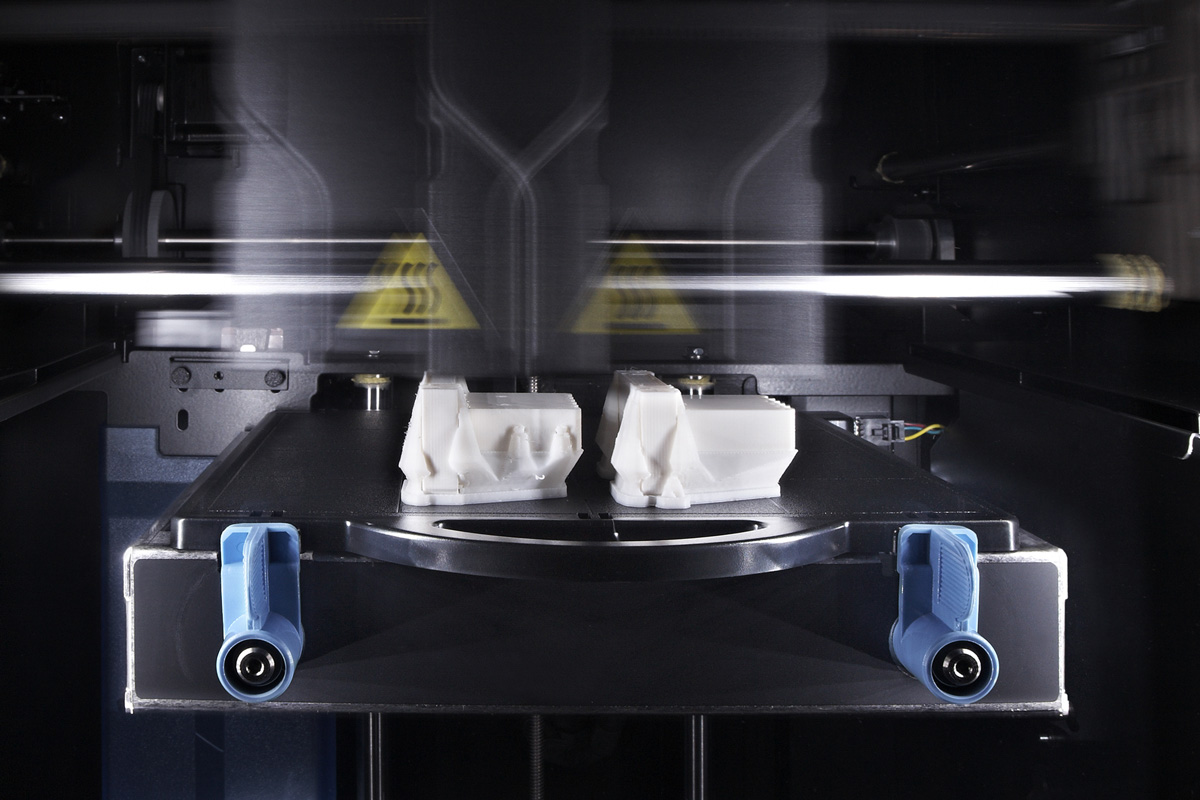 The central control unit
Control cabinet construction
We plan and manufacture all control cabinets for our in-house machines and systems, but also for external orders.
All work is carried out by qualified electricians.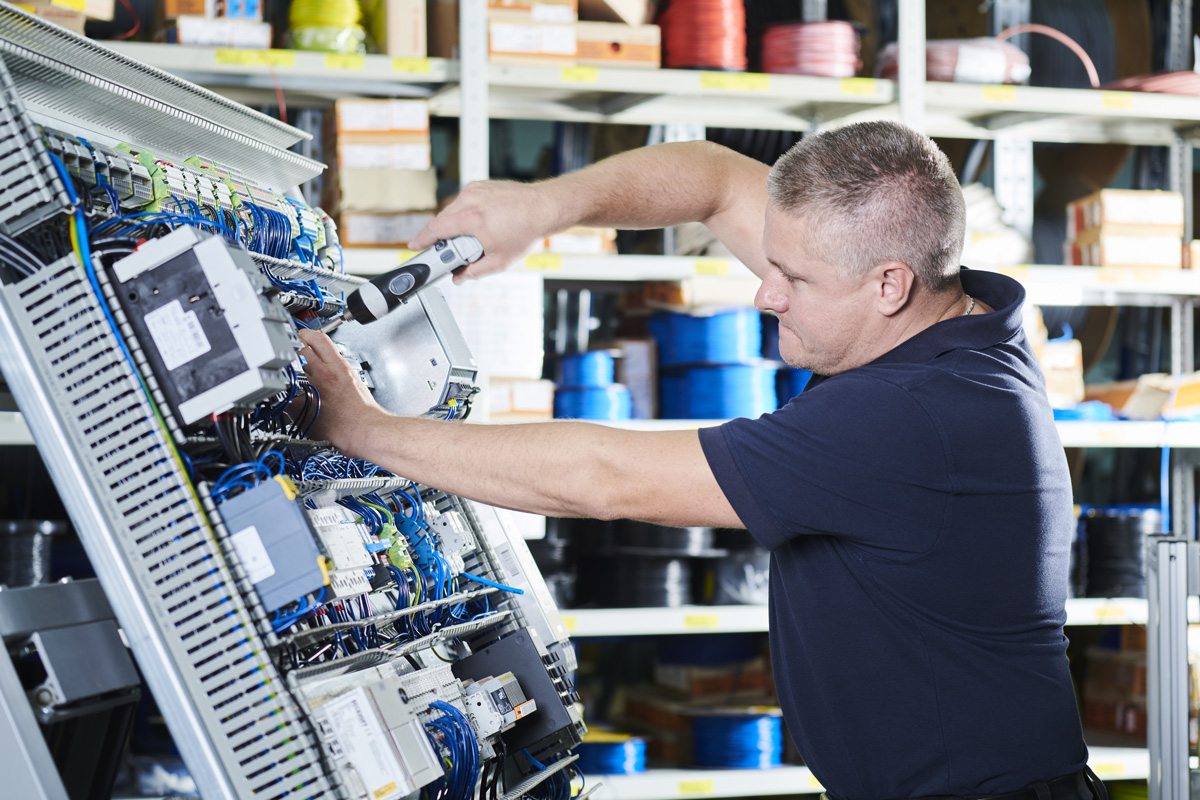 Quality promise
Highest demands placed on man and machine
In-house production
All machines are manufactured at our company locations in Germany. We are constantly developing our machine range to meet the latest market requirements.
Full control
We develop the machine control software that is used in the manufactured control cabinets. In combination with components from renowned manufacturers, this guarantees the highest level of comfort and reliability.
Reliability
Our designs are reliable and fail-safe, while operating quickly and precisely. In addition, they are particularly economical as a result of optimal work processes and long service life of the components.
Manufacturing & Production
You are looking for a partner
to help you with your project?
Benefit from our experience now and contact us.