Vision camera system
The seeing robot
Vision technology is used for handling, recognition as well as for control purposes. This technology enables the "seeing" robot to recognise and safely pick up parts of different geometry or colour.
For control purposes, individual parts are checked for proper geometry before they are further processed. Further quantitative and qualitative control parameters include: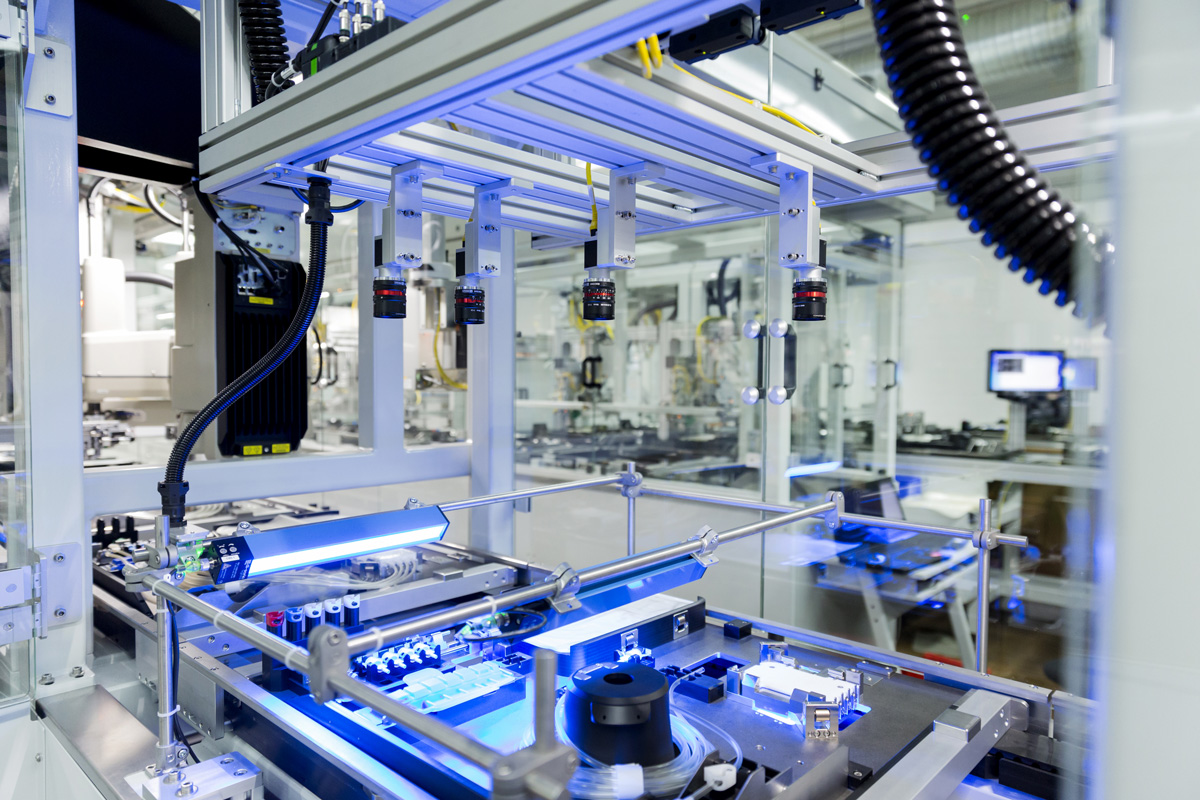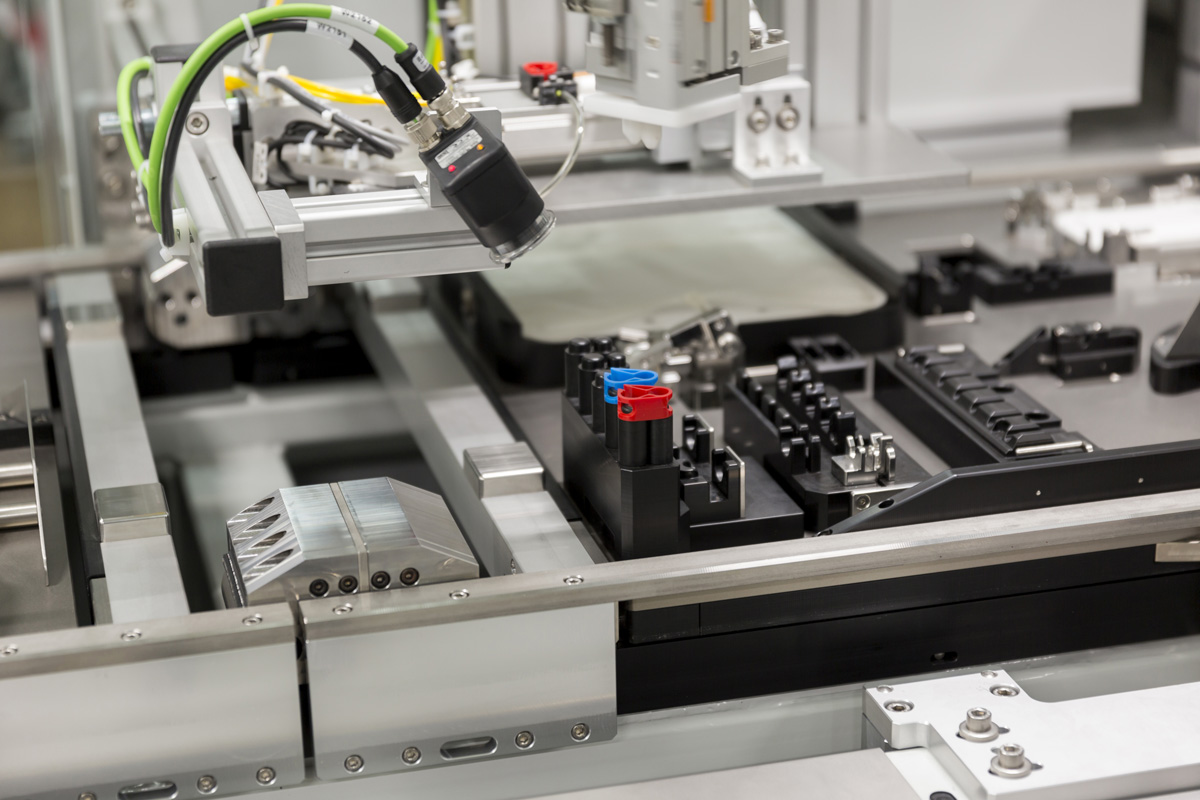 Vision camera system
You are looking for a partner
to help you with your project?
Benefit from our experience now and contact us.