Handling and assembly of tubes
Flexible parts
Module-based parts supply and assembly units with different indexing systems are combined to form semi- or fully-automatic assembly lines, depending on the requirements, cycle time or application. Specially developed assembly cells for medical tubing or other components with demanding bending properties ensure fast, high-quality and efficient assembly (quality).
Step by step
Comprehensive tube handling
We master all the necessary handling steps and integrate customer-specific technologies into every system. The application software required for this is entirely designed by our software engineers.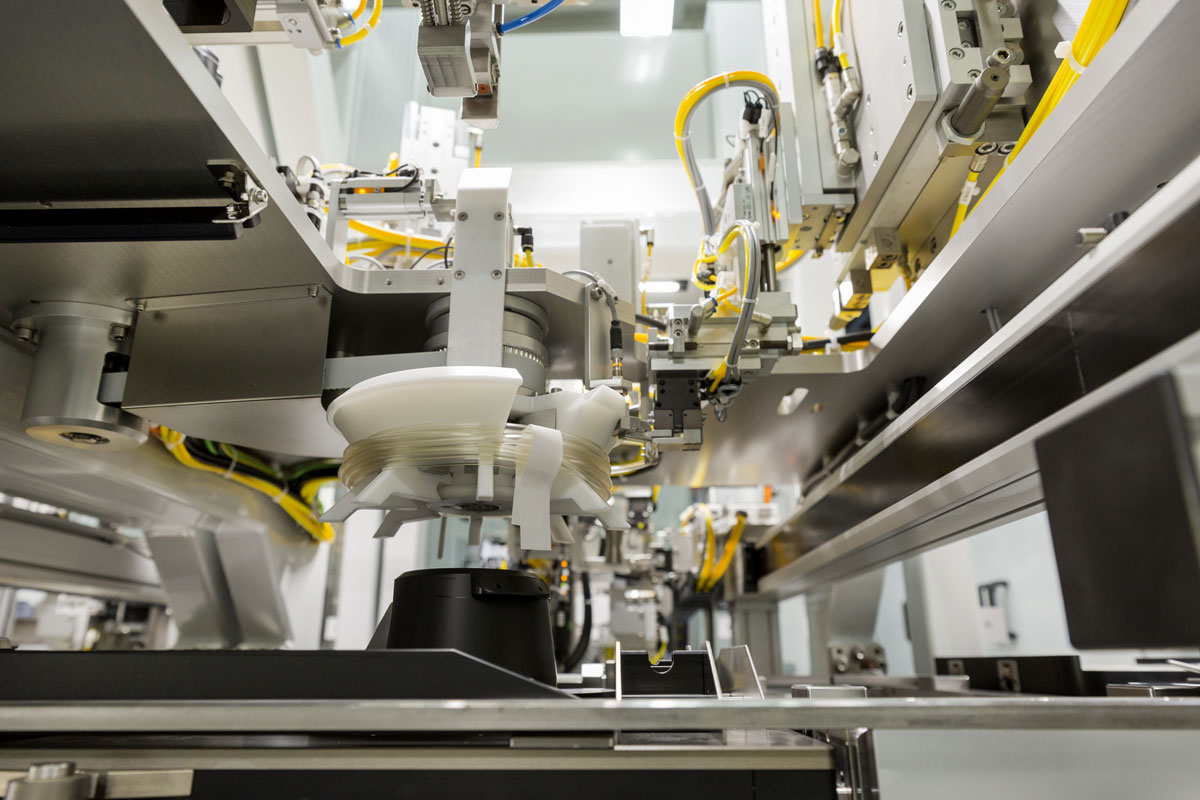 Unwinding
We can unwind tube bundles or reels with a wide range of diameters or tube lengths.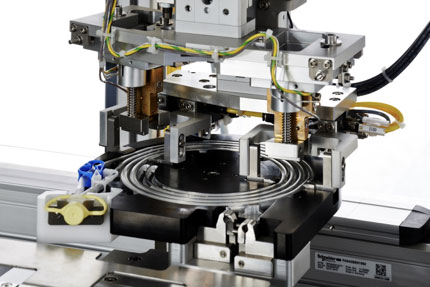 Handling
Tubing with a wide variety of materials can be fed, handled and processed.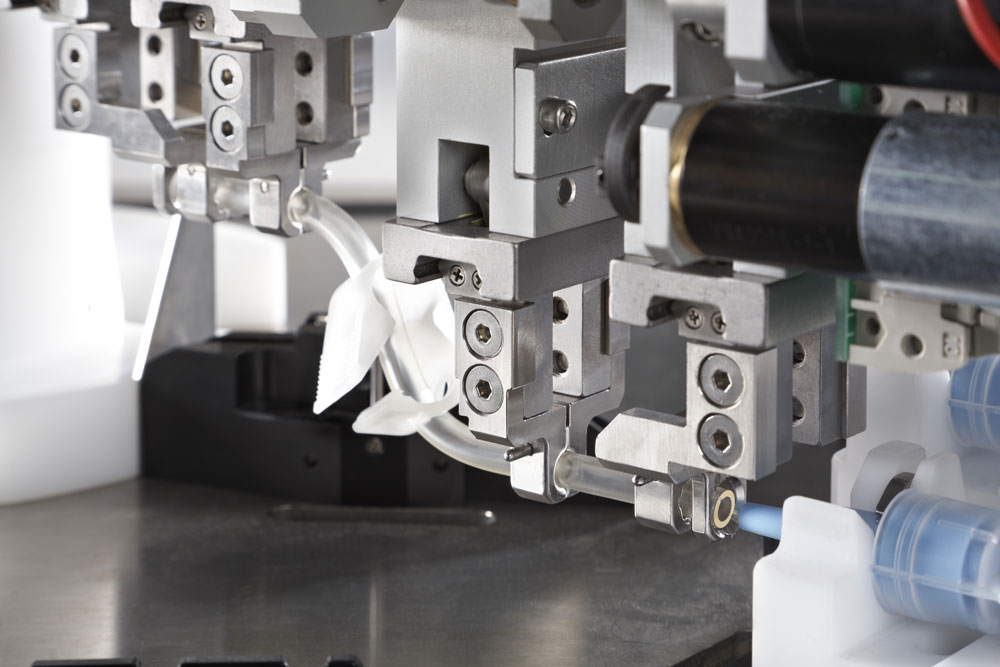 Cutting
We use different cutting methods to cut a wide variety of materials.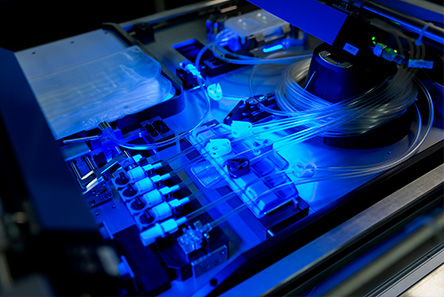 Bonding
We bond by using solvents with process-safe in-house dosing technology.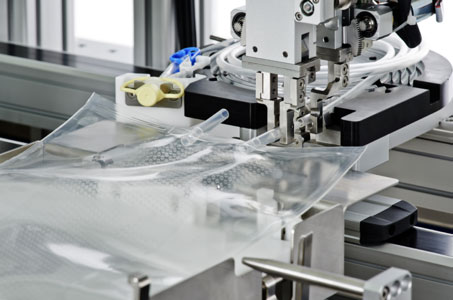 Assembling
Robots are used to assemble various components (spike, roller clamps, bags and tubing) onto tubing.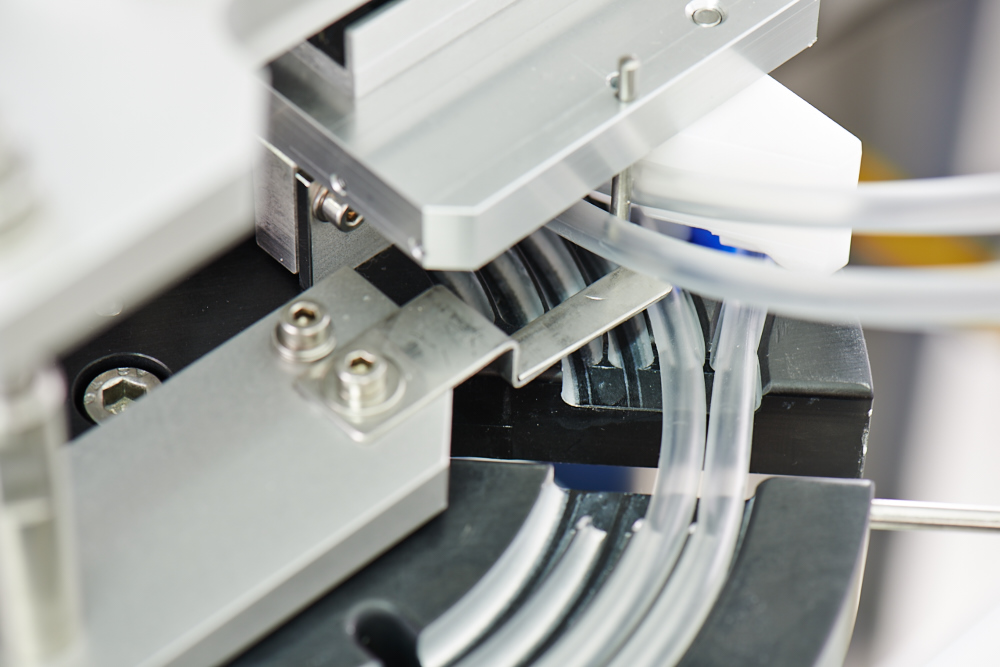 Welding
We use different welding methods such as high-frequency, ultrasonic or thermal welding.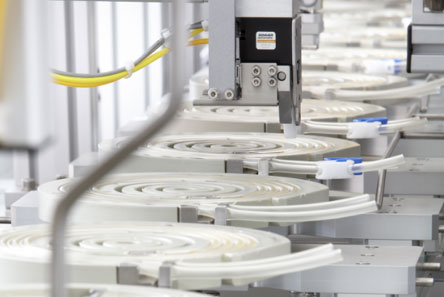 Banding
We offer fully automated, edge-protecting and time-saving banding solutions.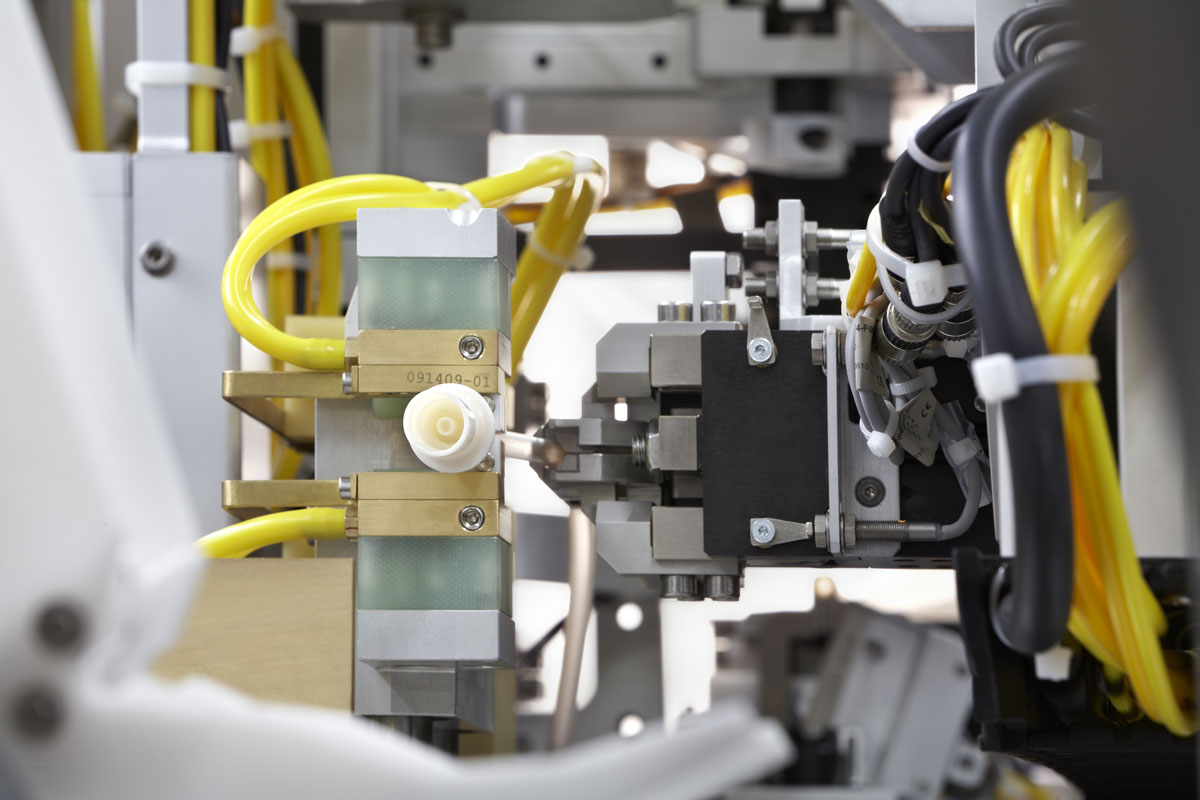 Printing
We use inkjet, laser, tampon and thermal transfer printing and generate DMC/barcodes.
Tube Handling
You are looking for a partner
to help you with your project?
Benefit from our experience now and contact us.