Technical Consulting
Joint solutions
Already in the initial phase, our development engineers define individual and solution-oriented implementation steps. By working in an open and constructive manner with you as a partner, we succeed in implementing new innovations that are tailored to your project.
Our highly qualified skilled workers, technicians and engineers work to provide you with customised solutions.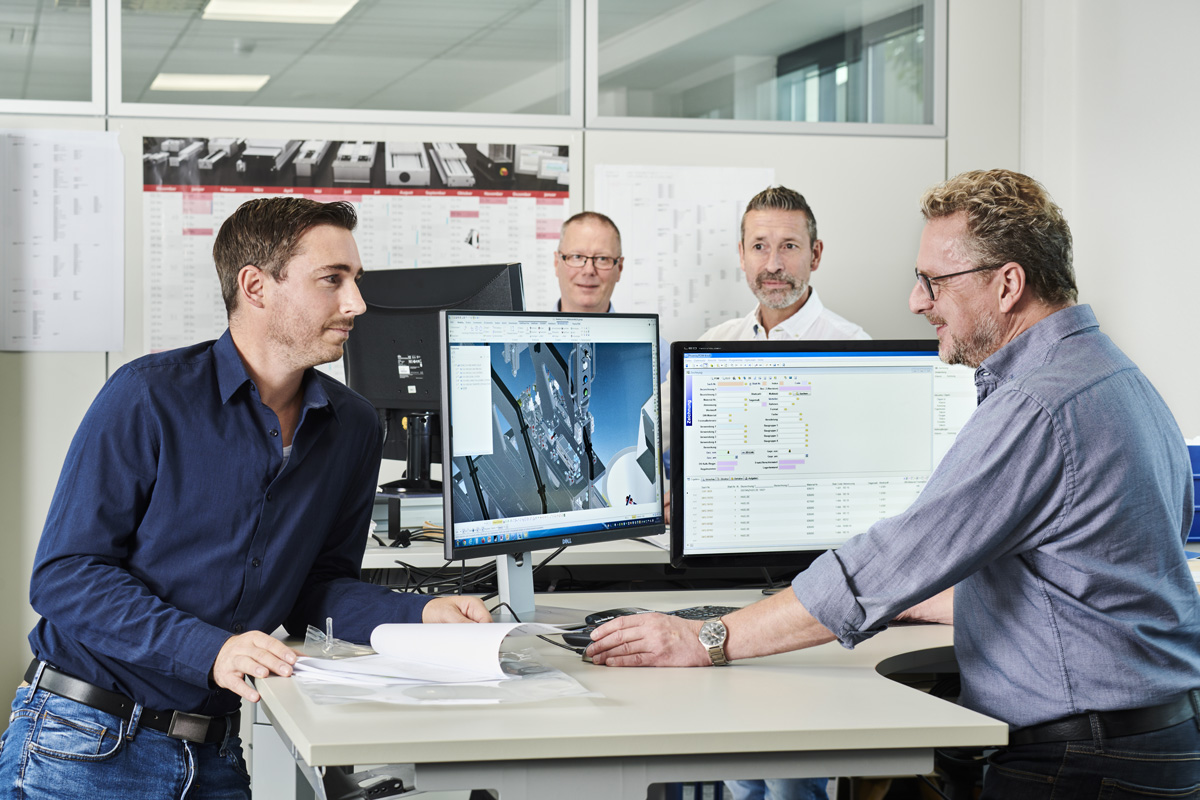 Modular system solutions
Individual modular system and scalable assemblies for your application
We have developed a modular system which is available in different sizes. New elements are easily integrated. Components that can be easily converted offer flexibility and enable the production of different product types. Each workstation has its own control system and can be commissioned independently of the line. Additional modules incorporating new features can be installed in existing lines with little effort.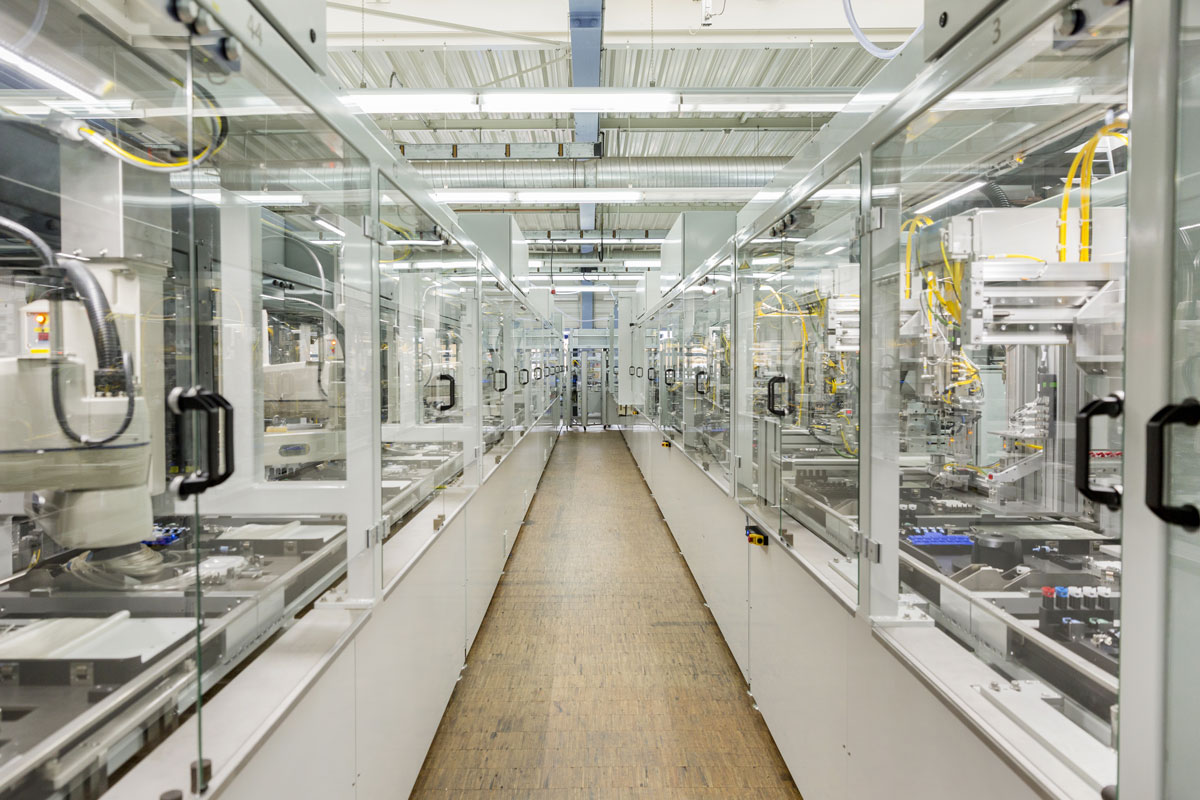 Right from the start
New developments
By maintaining a constant dialogue with technology, sales, customer service and suppliers, we develop modern machine concepts for your production. In this way, we guarantee innovation and progress at all levels of your project. In addition, we apply the latest technological findings and incorporate state-of-the-art control equipment to ensure that your products are fit for the future.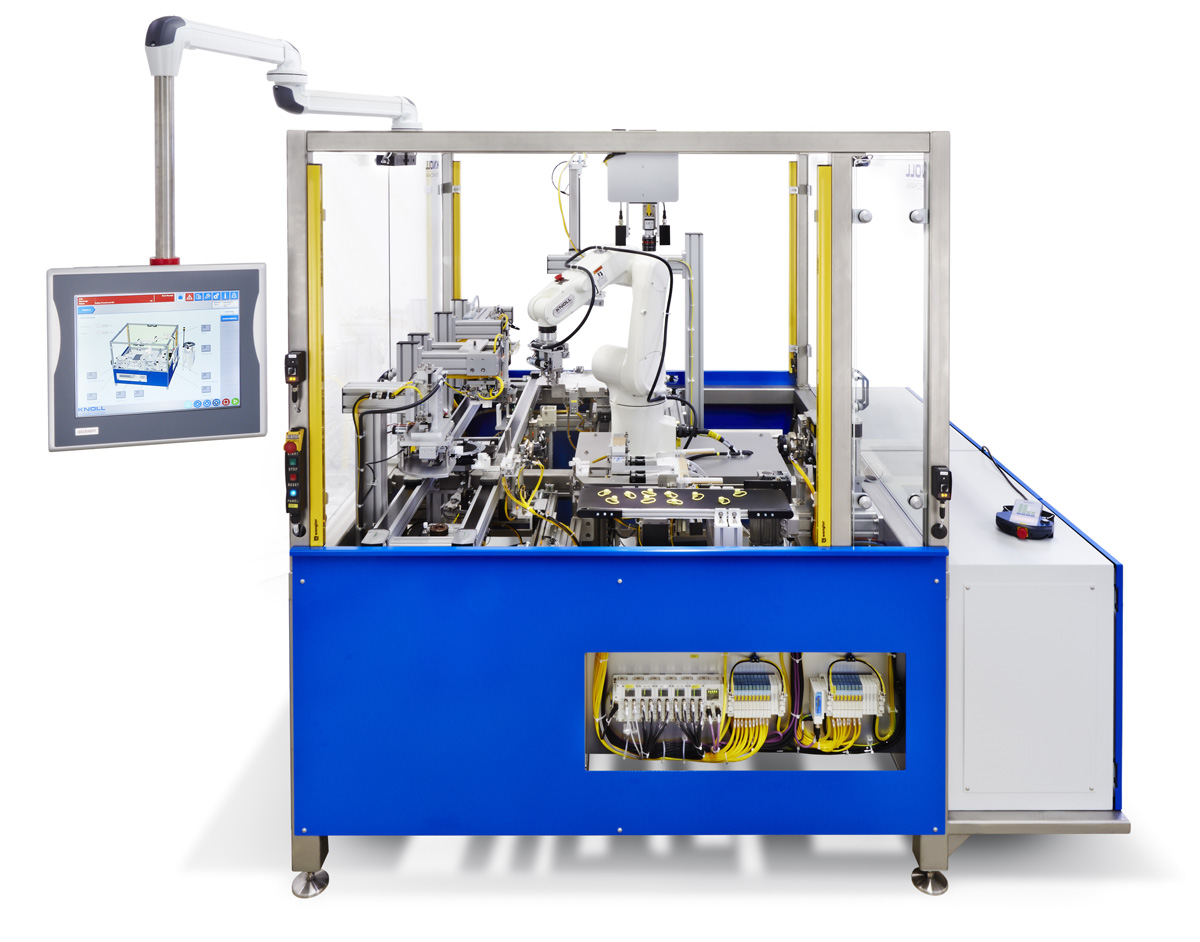 Always the right fit
Degree of automation
Depending on the requirements, we offer you different automation solutions. From semi-automated manual workstations to fully automated assembly or machining systems with different process technologies.
For we know that every process must meet customer-specific requirements.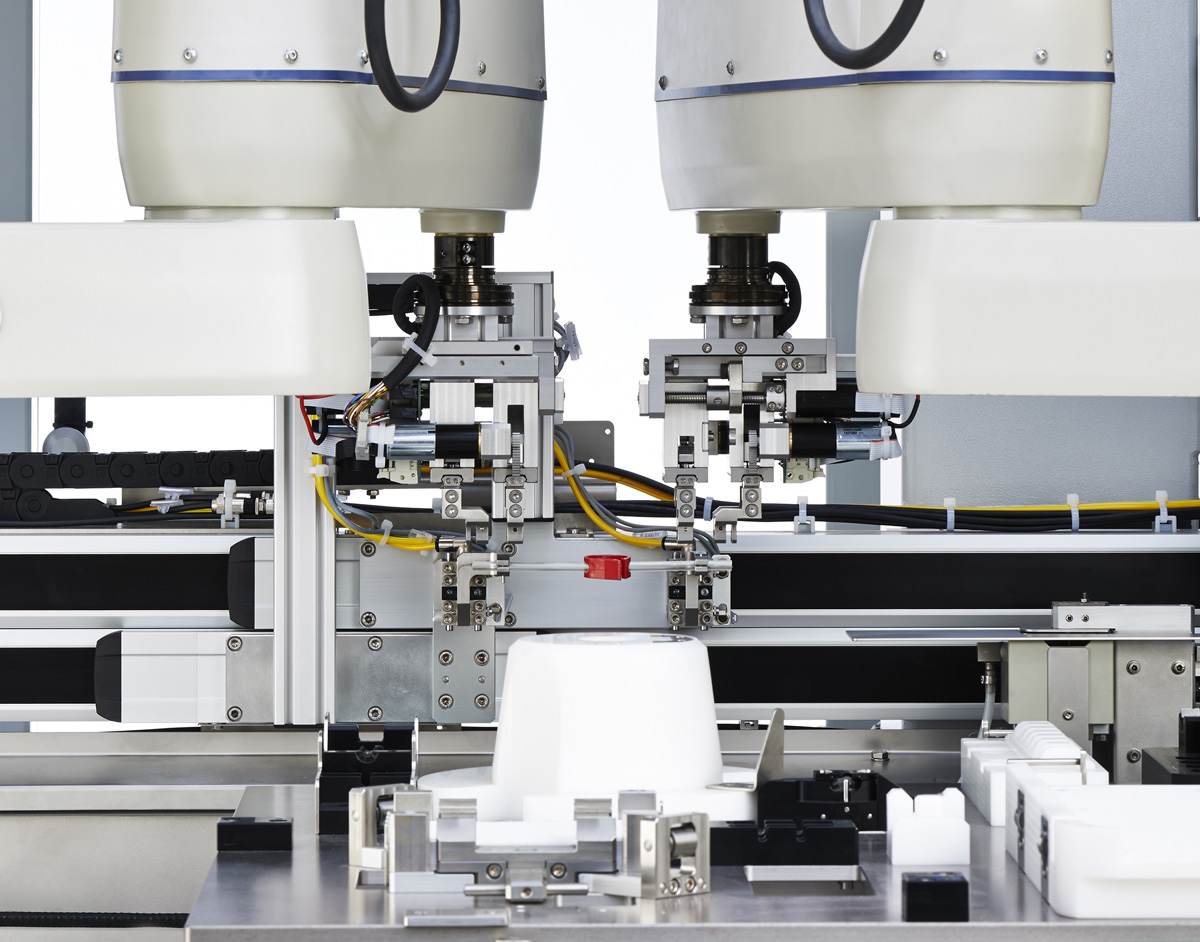 Upgrade
Optimisation
You would like to adapt your process to meet your requirements more efficiently? Our development engineers can examine your existing systems and, where necessary, optimise them by incorporating new equipment that is adapted to your specific processes. This means that you do not have to renew or replace entire installations in order to make your production more efficient and competitive.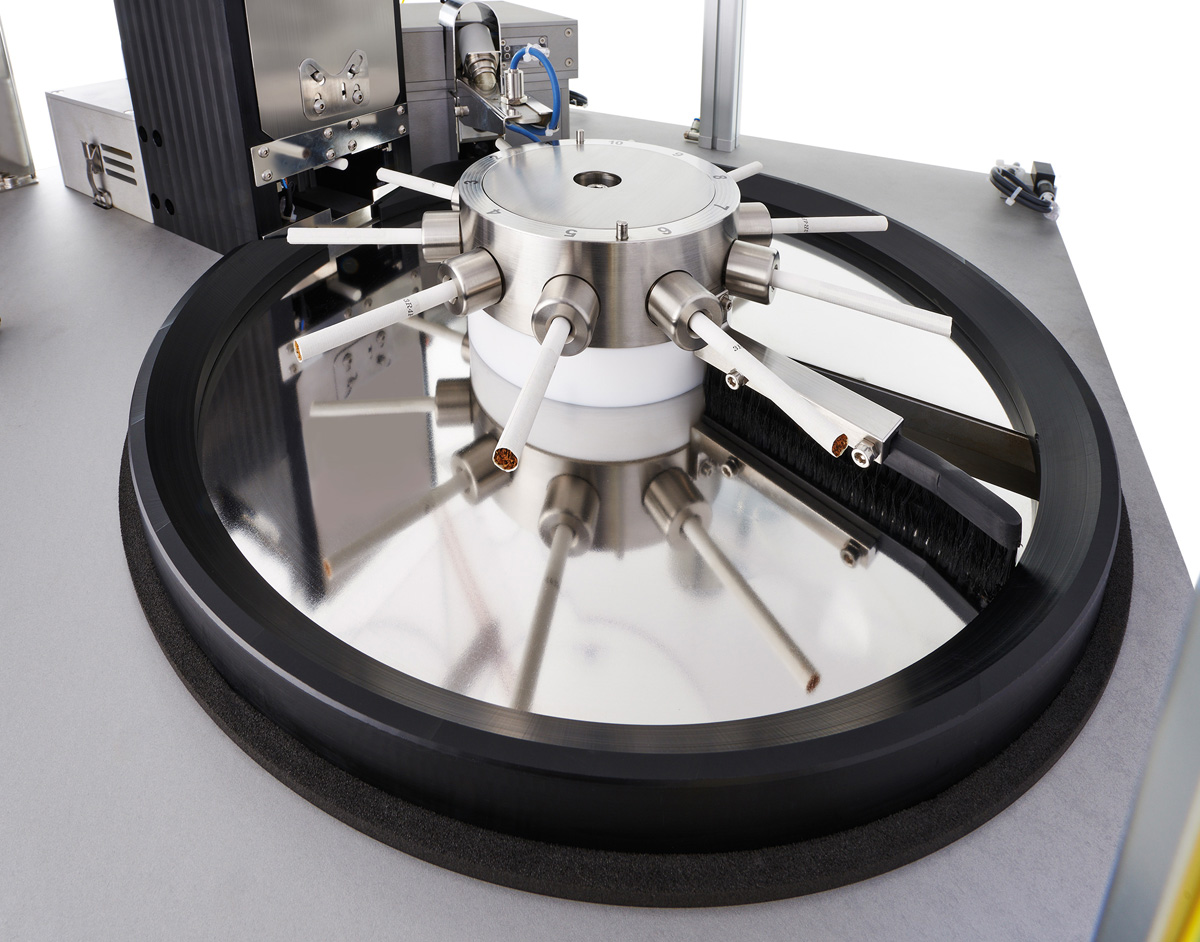 Technical Consulting
You are looking for a partner
to help you with your project?
Benefit from our experience now and contact us.