Leak Testing
Constant quality
Your products have to meet ever-increasing quality requirements. Especially in the field of medical technology, product defects can have fatal consequences for people and their health.
In addition to optical quality control, processes such as leak testing after the assembly of components have become an integral part of the production process. By implementing a physical testing process in your system, you can meet the high requirements.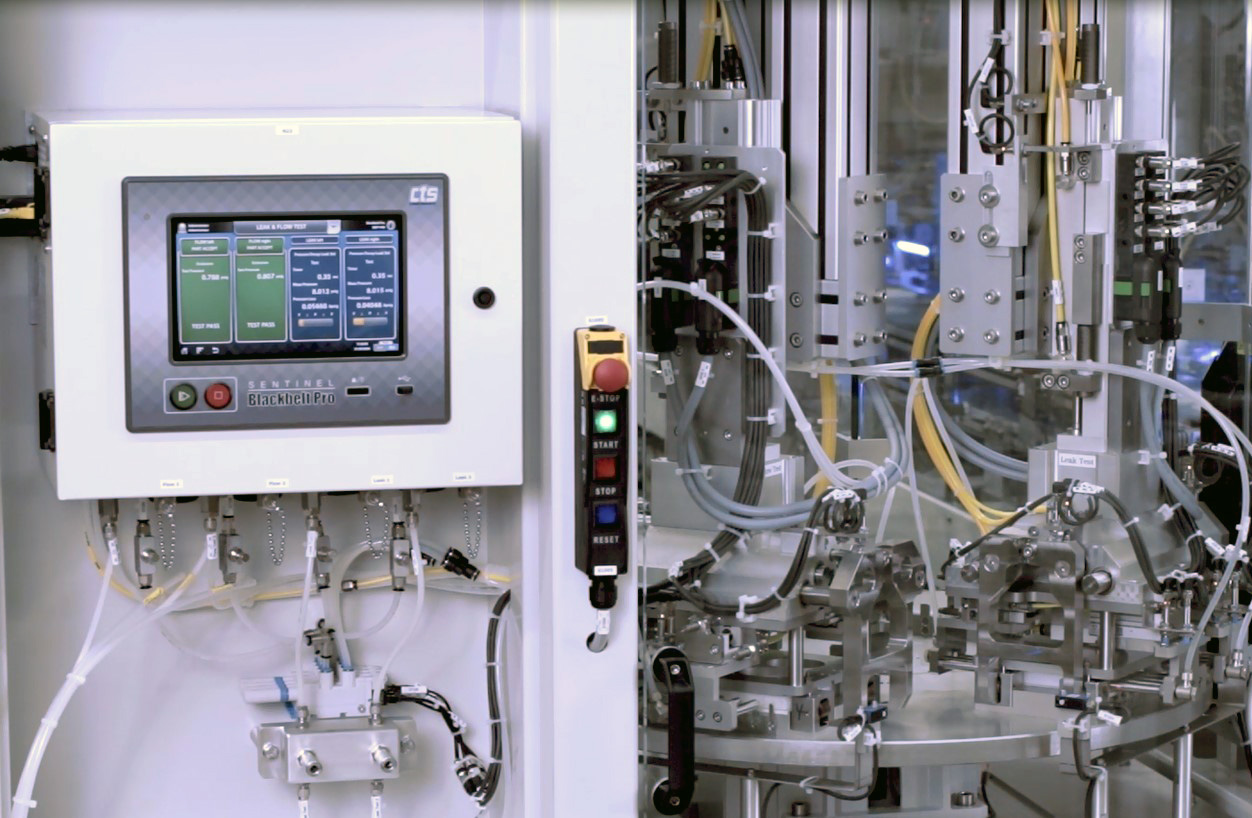 Vacuum & pressure tests
Tailored to every requirement
Complementary to image processing systems, a vacuum or pressure test can be performed on assembled components. The measuring instruments used are based on the customer's specifications or our own recommendations. The robot places the components in the designated chamber in which the test is carried out.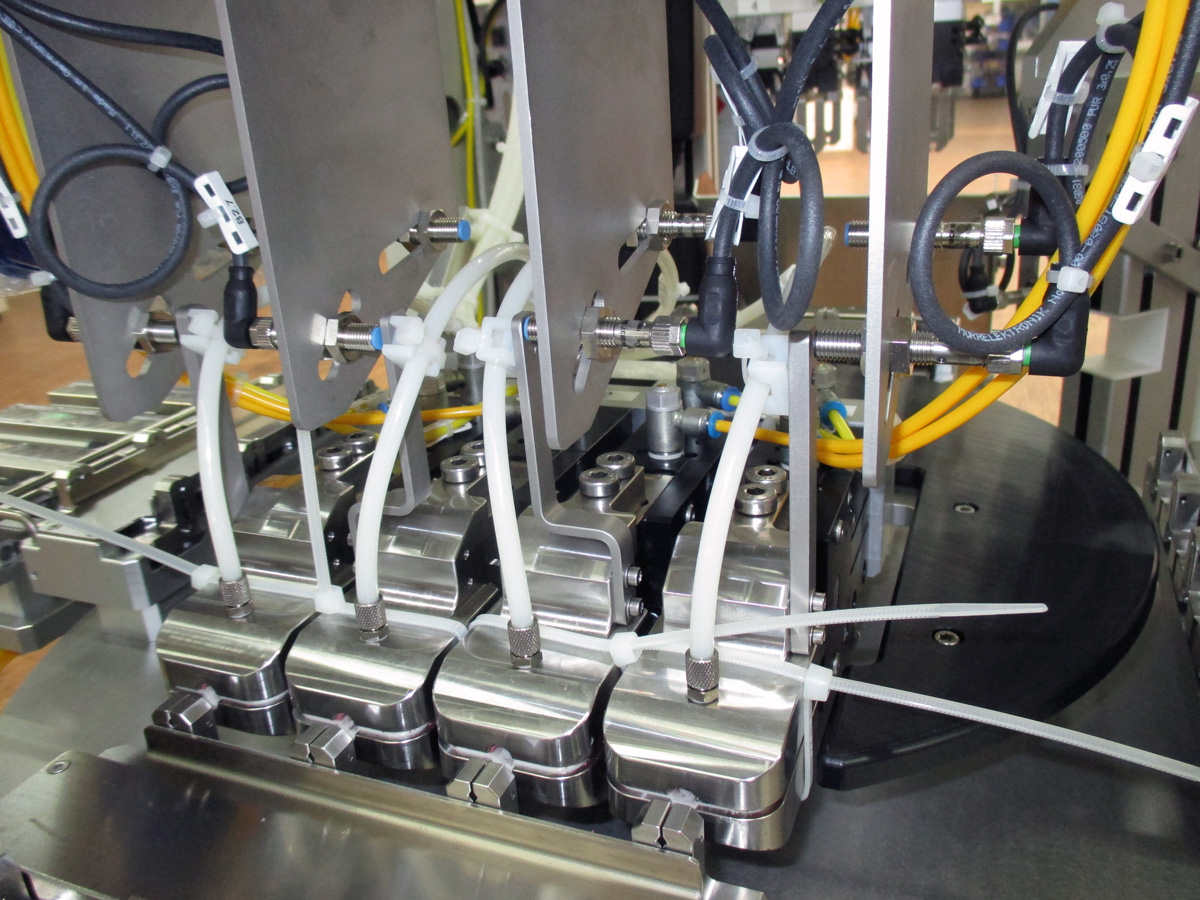 Leak Testing
You are looking for a partner
to help you with your project?
Benefit from our experience now and contact us.